What we do
Our mission is to help your organization adopt technology that increases your impact. We guide you through complex projects and help you build relationships through CRM, marketing automation, and application development. With over ten years of Salesforce consulting experience and consistent top ratings on the AppExchange, our ultimate goal is to transcend the public-private sector divide and boost social impact for everyone we work with.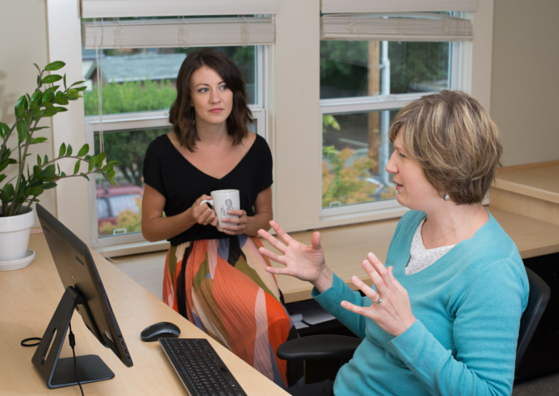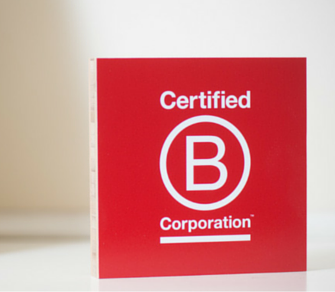 What "idealist" means to us
An idealist is a person who looks beyond what "is" and focuses on what could be. Idealists are the leaders and innovators of our communities. We, too, are idealists, yet we are grounded in pragmatism to help you make an impact every day. Through our integrated philanthropy efforts (Pay It Forward Program, Social Impact Awards, and The Engagement Party) we make it possible for you to strengthen your organization while serving the greater good.