Case Study: Hilton Foundation adopts Pardot to improve events and campaigns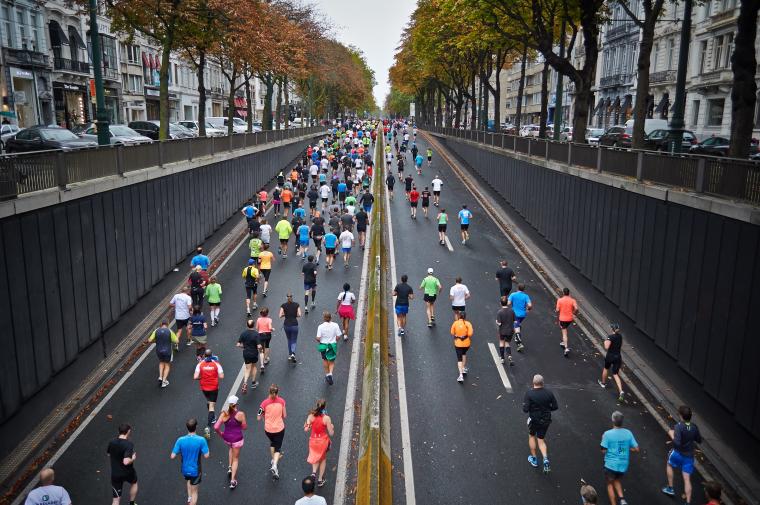 Objective: Conrad N. Hilton Foundation, like so many foundations and nonprofits, used MailChimp for a long time. They approached Idealist Consulting for support with Pardot because they had reached a point where manually handling spreadsheets every time they ran a campaign was no longer sustainable.
Problem: Prior to their work with Idealist Consulting, Hilton had a very disjointed database, where email contacts were in one spreadsheet, program contacts were in another, and event RSVPs were always a fragmented, manual effort. It was impossible to track individual engagement between departments. Every time they ran a campaign, they had to send up to ten emails back and forth internally to organize. "It was just a mess," said David Mascarina, Digital Communications Manager.
Solution: Hilton Foundation chose Pardot, the marketing automation platform, for its automation and native integration with Salesforce with a goal of making data management as automatic as possible. Since Idealist Consulting had also supported their Salesforce and grant management set-up, it was an easy next step to collaborate on building Pardot segmented lists for grantees and partners. Idealist Consulting also supported Hilton in giving context of marketing automation best practices and terminology to help them get up to speed quickly.
We created a newsletter to help Pardot users expand their knowledge on (and love for) Pardot. Sign up for your dose of marketing automation goodness here.
Results: Today, there is little to no clean-up required before sending a new campaign. Hilton is also automatically capturing new grantee data through a database that is synced to Salesforce, then Pardot tags the grantee to help segment them to the right campaigns. Event RSVPs are also managed through Pardot and, with 4-5 big events each year, the Hilton team is nearly always either planning or following up from an event. Now, teams who are managing events can think about the actual strategy of events rather than manually managing RSVPs. Overall, Hilton's ability to track open and click-through rates are far better, and they see a lot potential to go further with the list management feature.

In their own words: "Today we can easily create a dynamic list of contacts, whereas before this was a spreadsheet that lived in someone's computer."
Ready to talk about your own Salesforce project? Our team of Salesforce gurus are ready when you are.