Case Study Sneak Peek: Paragon BioTeck Inc uses Salesforce to transform business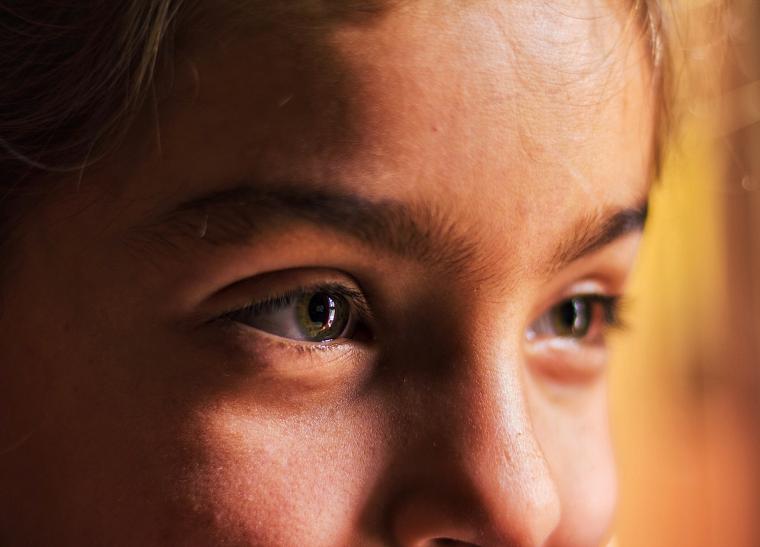 Oregon-based Paragon BioTeck, Inc has been using Salesforce since 2010 but had no IT management until 2016. That's when they found they'd reached the limits of what their systems could accommodate. Operating primarily in a B2B model, their mission is to drive innovations to address unmet medical needs and improve the quality of lives around the world.
"We could process sales orders manually up to a certain point, but we reached a point where we needed to focus more on efficiency in order to keep up with sales targets." said James Larsen, VP of Information Systems.
Paragon BioTeck engaged Idealist Consulting to make Salesforce into a system of record for their entire business, from warehouses to finance to sales. They were impressed by Idealist Consulting's ability to turn around high quality development in very short periods of time. Their top priorities were:
Phase 1: integrate a custom warehouse system
Phase 2: connect Salesforce and Quickbooks with a custom integration
Phase 3: help them scale for growth with automation
With this in mind, Idealist Consulting got to work to help Paragon BioTeck grow.
"Today we only have a couple warehouses but even if we had hundreds, Idealist Consulting has helped give us the foundation to match warehouses with customers. We can now fully manage this internally, and the sky's the limit for our growth," said Larsen.
To learn more about the Paragon BioTeck Inc's journey with Salesforce, check out the full case study.