Digging for gold: using technology to find your next big donor
David Rosenstock">
David Rosenstock August 25, 2016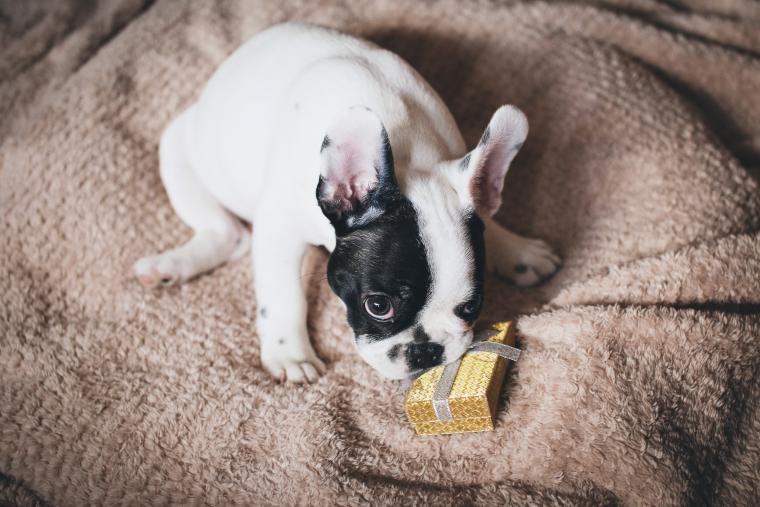 For anyone unfamiliar with WealthEngine, think of it as an app for finding wealthy patrons. While there are sites out there geared towards finding true love with millionaires, WealthEngine is more about identifying potential donors. It works just like a modern dating app; you can refine your searches based on location, age, gender, giving history, and then search WealthEngine's database of 300+ million individuals for a potential match. What you do with their personal information is up to you. Creepy? A little bit, but we're already sold on the power of creepy technology. It's simply the way of the world, and nonprofits aren't exempt. With only so much money to go around, development teams utilizing smart tools like WealthEngine have a leg up in identifying potential major donors.
Find the right donors
WE Analyze, WealthEngine's new analytics tool, makes the experience of searching for donors inclined to give to your mission even more personalized. The process is simple — upload a spreadsheet containing any list you want, whether it's your entire donor database, a subset of your best donors, or even the group that attended your last event. WealthEngine analyzes this list against their database and returns a detailed profile that outlines what makes this list unique. You can then use that list to find "look-a-likes" or people with similar profiles. You can also score them based on how much they resemble your best donors.
Pro tip: You want to engage with your donors before they make a commitment elsewhere. Make a small targeted list of "most promising prospects" that WE Analyze has provided and then work through the list. Scour LinkedIn, ask your board, and try to find personal connections.  Then comes the targeted outreach.
Customize your outreach
Not only can you score and grade donors to help you identify high likelihood matches, but scoring and categorizing potential donors can also help you customize your outreach.
For example, let's say your animal shelter needs to raise $1 million. Your operating budget may not discriminate between cats, dogs, and birds, but your outreach efforts should. An email to a high lead score donor who has a history of giving to cat-related nonprofits will likely be a lot more effective if it talks explicitly about all the wonderful work your organization does for cats. The bird fanatics can get their own targeted outreach, and you'll be able to throw dog-lovers a special bone created just for them.
Pro tip: To really hone your outreach, create donor personas, that you can use to educate your team on the motivation, wants, and needs of your hottest leads. Doing the work to create a well-formed picture of your ideal giver helps you cater to them in a personalized manner.
As with any app solution, there are limitations. Even though 300+ million is a lot of people in one database, the information is only as accurate as the sources from which they originate. If you're willing to risk wading through some faulty data for the chance to find your next big donor, it's worth a shot!
For more info on building out your major gifts program, check out the blog below: