Dreamforce 2016: Recap and a look at the future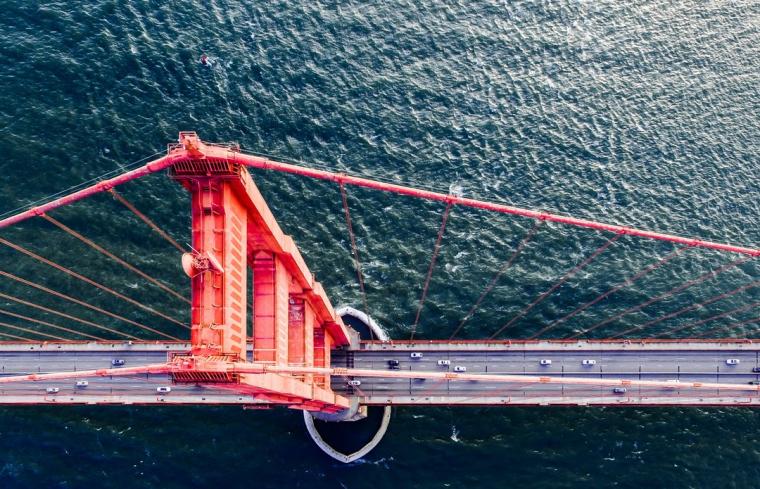 Last week, 10 members of our team headed to San Francisco for Salesforce's annual Dreamforce. The tech conference boasted over 171,000 attendees, 2,700 sessions, millions of live views, and a host of celebrity guests. To help highlight the most important takeaways and upcoming advances for Salesforce, we've interviewed five staff members who traveled to the conference. Thanks to Rob Jordan, Sara Metheny, Lila Pigott, and David Rosenstock for their feedback.
What are the top ideas or solutions that can fuel a nonprofit's growth?
Get struck by Lightning. Transitioning over to Lightning might be something to really start considering. While the newest version of Salesforce's platform is still being updated, Salesforce will start all new NPSP implementations off with Lightning at the end of 2016. We recommend considering a move in early 2017. For more context on what Lightning's all about you can read our blog post on it here.
 
Invest in change management. After speaking to so many nonprofits in the Power of Us Theater, a common theme was about how nonprofits and small businesses navigate growth and development (aka change management). Not only do we think our clients should invest in research around their own change management, we are looking at how our services can better support NPOs and businesses during implementations and development. We recently wrote a whitepaper to give you a great foundation for how to tackle technology change in your organization.
 
Learn from each other. Dreamforce was a wealth of information, and not just from the massive amount of sessions. We spent a lot of time connecting with clients who we think could learn and share a lot with each other. 
 
AI will be the next big thing. Artificial intelligence is the way of the future. And Salesforce is on the forefront of making AI for everyone.
What blew your mind at Dreamforce?
Einstein. Wow! The presentation of what Einstein can accomplish was amazing. Even though it seems a little too good to be true, we're excited to see how "everyone can get their own data scientist" with pre-written emails, competitor guessing, predictive lead scoring, and more.
 
The Salesforce.org NPSP Team has expanded. It now has 20 developers working full time on the NPO platform. This means Salesforce has put even more weight behind the Nonprofit Success Pack and you can expect to continue to see even more great advancements.
 
Marketing automation continues to advance. With the acquisition of Krux, Salesforce is beefing up its marketing capabilities. With Einstein's new features (see above), get ready for how you can set up marketing automation in your organization.
What did you take away from CEO Marc Benioff's Keynote?
Trailhead is only getting better. Dubbed "the fun way to learn Salesforce", the training platform has NPSP modules (aka "trails") for nonprofits users and admins. We're glad to see they're expanding their free training, which is especially helpful to all those homegrown admins.
 
You can make your own app with the Salesforce1 Mobile App. Hello 21st century! Now everyone in your org can download the app which can be customized with your orgs logo and branding. This is going to make working on the go so much easier.
What advice do you have for anyone looking to attend Dreamforce next year?
Be prepared to be overwhelmed. Dreamforce is growing every year. With over 171,000 attendees and thousands of sessions, it's jammed packed (with opportunities). We suggest planning a little time each day to be mindful or get away from the crowd.
 
Determine a goal. What are you going for? Knowing if you're going to focus on professional development with sessions, networking at parties, or finding new solutions at the booths is going to be key to leaving feeling accomplished.
 
Book NOW. The dates for 2017 have been announced so start planning your logistics now. You can bet hotels will start to fill up sooner rather than later. We hope to see you in San Francisco Nov. 6-9, 2017!