Highlights of Summer '16 Release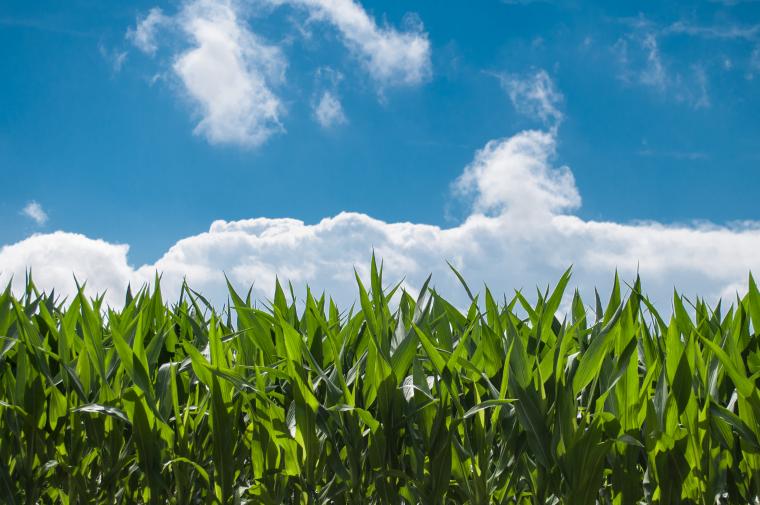 Each year introduces new scientific breakthroughs, fads, and hot button issues to keep us on our toes and remind us of how little we know about the world we live in. Salesforce is no different. We watched the Summer '16 Release webinar and here are the highlights of what we learned. With over 200 new and improved features, and 240,000 points plucked from the IdeaExchange, there's a lot to look forward to. For the full details, you can read through the release notes here.

Lightning Features

Sales Cloud, Service Cloud, App, and Analytics Clouds are all feeling the force of Lightning. Considering classic Salesforce doesn't look that much different than it did a decade ago, a facelift is warranted. With the Lightning Experience's new Enhanced Email, you and your users can better support your specific business needs with new functionality, including custom fields, customized layouts, and the ability to relate emails to other records.

The Calendar feature is more colorful as well, and you can plan campaign dates right into it, along with tasks. The multiple calendars, themselves, are custom objects, allowing you to create a calendar from almost anything in Salesforce. What was a button is now a scroll down; the home page displays breaking news related to your accounts; the tabs are on the side. Lightning kinda turns your world upside down (in a good way!).

What does it mean for nonprofits? Eventually everyone will be moved onto Lightning. Similar to how there's no going back to Windows 7, Salesforce will gradually upgrade all users. The Nonprofit Starter Pack (NPSP) is no exception. While we don't recommend switching to Lightning right away for a few different reasons, the transition is inevitable.

Other upgrades

Not everything is Lightning-specific in the Summer '16 release. Certain features, like muting a feed post in Chatter so you don't get a hundred email notifications, are a long-awaited blessing. Additionally, enhancements to process-builder will allow your process to execute more than one true criteria (i.e. process builder can now execute an action and continue on from that logic to another true statement, rather than having to start over with a different process), which is a much-requested improvement.

Nonprofit Starter Pack

The Summer '16 release has a number of important impacts for NPSP users. For example, international organizations with users working in multiple languages will have access to translated versions of Salesforce. Also, if you're on an older version of NPSP, you'll probably want to upgrade soon. Once you install version three, additional updates will automatically fire every two weeks, and you won't have to think about it again. Make sure to read the upgrade guide prior to any unilateral decisions.

To watch the webinar, read blogs, find articles, and get all of the other info about the Summer '16 release, you can explore this Salesforce site. If you want to chat with us about how these upgrades might affect your database, click on the button below to set up a call.